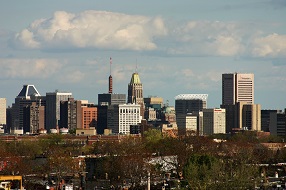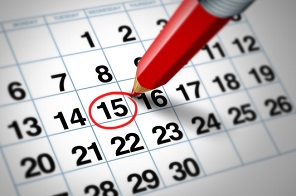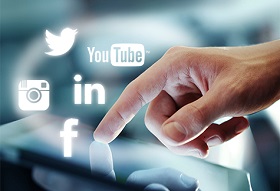 Sunday Service: 11am

Wednesday Prayer & Bible Study:
7pm
FPCC is a church dedicated to preaching the Gospel, teaching the whole counsel of God and winning souls for the kingdom of God. Through our teaching, preaching and our ministries, we strive to fulfill our mission "to make, mature and multiply followers of Jesus Christ."
Friday Night Light
Join us every 3rd Friday of the month @7pm for a Night of Worship at "The Park"
Open Mic, Christian artists from around the region, dance, step, spoken word, and much more. Come help us create an atmosphere of worship that will overflow and reach out into the community and change lives.
FPCC: 111 Years in Existence
Come Join us on Sunday, November 11th at 11am as we celebrate 111 years as a church and ministry in the City of Baltimore. Bring yourselves and a friend or two and help us make this day special.