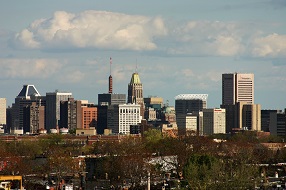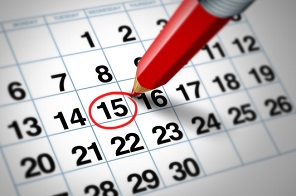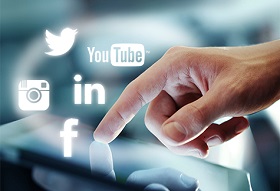 Sunday Service: 11am

Wednesday Prayer & Bible Study:
7pm
FPCC is a church dedicated to preaching the Gospel, teaching the whole counsel of God and winning souls for the kingdom of God. Through our teaching, preaching and our ministries, we strive to fulfill our mission "to make, mature and multiply followers of Jesus Christ."
Focus Study For Women
Jonah: Navigating a Life Interrupted by Priscilla Shirer
Ladies, please join First Lady Kim Henderson on Saturday April 14, 2018 at 10am as she launches this amazing focus group study that has impacted the lives of women around the world.
This is an interactive, discussion based
study that will help us see how what we
see as life's interruptions may be divine

Youth & Young Adult Service
Come celebrate with and support our youth & young adults on April 29, 2018 at 11am. Simply amazing!!!