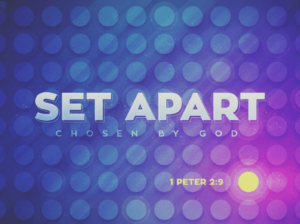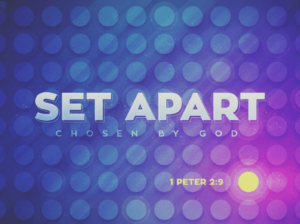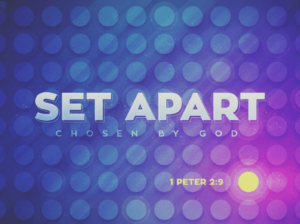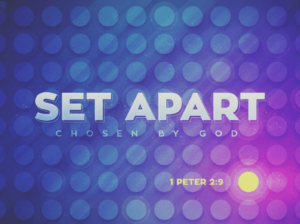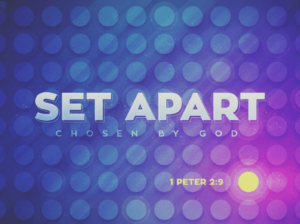 Dr. Neal Henderson was born in Washington, DC and grew up in Landover, MD. He completed his undergraduate studies in Electrical Engineering at North Carolina A&T State University in Greensboro, NC. After college, he was initially employed as an Electronics Engineer for the Federal Aviation Administration in Minneapolis, MN. and then as an Electrical Power & Lighting Design Consultant in Tulsa, OK. For the past 24 years, he has worked as an IT Contractor in
the DC Metro Area.
He has been married for over 26 years to his beautiful wife Kimberly who have been blessed with three children, 1 son and 2 daughters.
In 1993, Dr. Henderson's initial calling to the ministry came. Since then, he has preached and taught at churches, prisons, homeless shelters and many other outreaches.
In 2003, Dr. Henderson was officially licensed into the Gospel Ministry and also entered Bethel Seminary to begin formal study for the professional ministry. He would go on to graduate, with honors, in June of 2011 with a Master's of Divinity degree and also be ordained that very same year. Dr. Henderson has now also obtained his Doctorate degree from Regent University, Virginia Beach, VA.
In his many years of service as an associate minister and associate pastor, Dr. Henderson has served in Media ministry, Armor Bearer's ministry, Prison ministry, Feed the Hungry ministry, has also taught and ministered in Men's Ministry, Bible Institute, Youth Ministry and Sunday School.
In December 2015, Dr. Henderson accepted the call to Shepherd Forest Park Community Church (FPCC) in Baltimore, MD.
Founded on a passion for the word of God, Dr. Henderson seeks to provide for the spiritual health, growth, and well-being of Forest Park Community Church and lead it in fulfilling its mission as a part of the Body of Christ—to make, mature and multiply followers of Jesus Christ in the City of Baltimore and beyond.