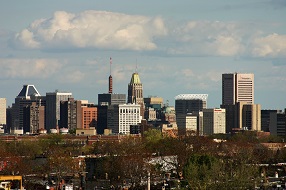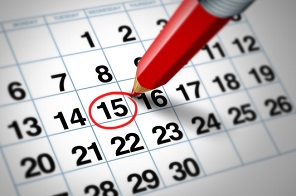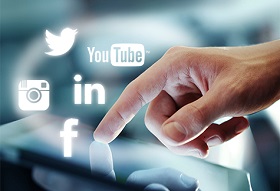 Sunday Service: 11am
Wednesday Bible Study & Prayer Service: Doors Open at
7pm
FPCC is a church dedicated to preaching the Gospel, teaching the whole counsel of God and winning souls for the kingdom of God. Through our teaching, preaching and our ministries, we strive to fulfill our mission "to make, mature and multiply disciples of Jesus Christ."
B.L.A.Z.E. Friday
Night of Worship
Come join us every 3rd Friday night as our Youth & Young Adult Ministry (BLAZE) resume our highly anticipated Night of Worship. Open Mic, Spoken word and much more. All artists of all talents welcomed. God honoring performances only.Doors open at 7:30pm.
See Radio One Promo below:
Women's Fellowship
Calling all women to join us at our amazing Women's Fellowship that meets every 2nd Saturday of the month at 10am. Come connect with us as we fellowship, study the Bible and apply prayer to bring about change in our lives.