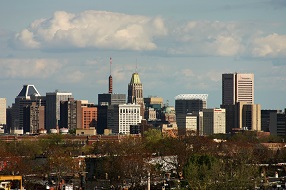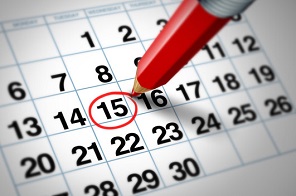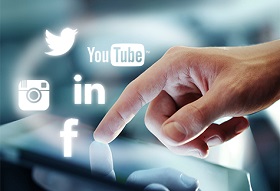 Sunday In-Person Worship Services restarting on June 26, 2022!
FPCC is a church dedicated to preaching the Gospel, teaching the whole counsel of God and winning souls for the kingdom of God. Through our teaching, preaching and our ministries, we strive to fulfill our mission "to make, mature and multiply disciples of Jesus Christ."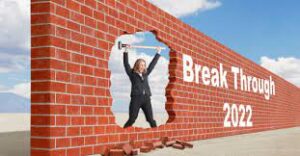 Social Media
Please subscribe, follow us, like us an on our social media platforms.