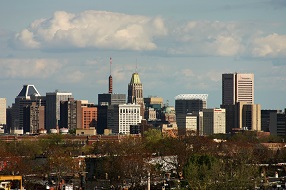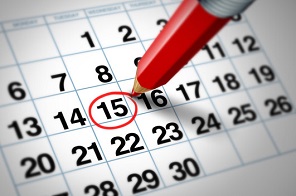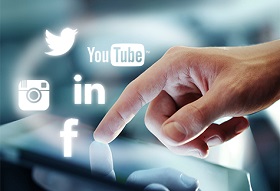 Sunday Service: 11am
Wednesday Bible Study & Prayer Service: Doors Open at
7pm
FPCC is a church dedicated to preaching the Gospel, teaching the whole counsel of God and winning souls for the kingdom of God. Through our teaching, preaching and our ministries, we strive to fulfill our mission "to make, mature and multiply disciples of Jesus Christ."
Men's Fellowship
Saturday, March 7, 2020 at 10am
C
ome join us as our men gather together and continue to learn how to be kingdom men.
Women's Fellowship
Saturday March 14, 2020 at 10am

Come join us as the women gather to learn together, share together and pray together
.
B.L.A.Z.E. Youth & Young Adult Ministry
Come join us as our youth and young adult ministry life groups
meet on every 4th Friday night of each month starting

February 28, 2020 at 8pm.