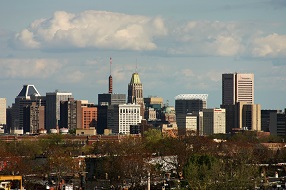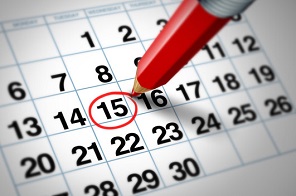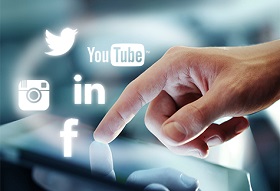 Sunday Service: 11am
Wednesday Bible Study & Prayer Service: Doors Open at
7pm
FPCC is a church dedicated to preaching the Gospel, teaching the whole counsel of God and winning souls for the kingdom of God. Through our teaching, preaching and our ministries, we strive to fulfill our mission "to make, mature and multiply disciples of Jesus Christ."
Women's Fellowship
SATURDAY, November 9th • 10:00 AM • FELLOWSHIP HALL
Come join First Lady Kim Henderson and our Sister's of Faith Women's Ministry as they gather on every 2nd Saturday morning of each month to fellowship, pray and simply to discuss the issues of life. Come grow with us!
B.L.A.Z.E. NOW
Get ready! Get ready! Get ready! As we gear up for our Youth & Young Adult Ministry B.L.A.Z.E. N.O.W. (Night of Worship) which happens every 3rd Friday Night, Come out and connect with us this upcoming Friday November 15th as our young folk worship God in their own unique way with spoken word, gospel rap, dance, song and then some. Doors Open at 7:30pm.
Celebrating 112 Years

SUNDAY, November 17th • 11:00 AM

Come help us celebrate 112 years of ministry in the Forest Park Community and beyond. Refreshments will be served immediately following service.