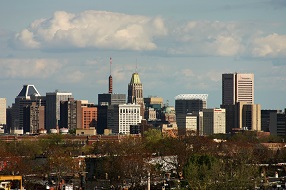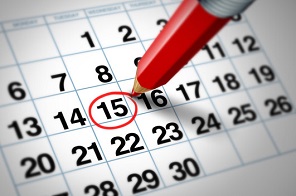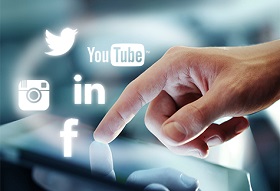 Sunday Service: 11am
Wednesday Bible Study & Prayer Service: Doors Open at
7pm
FPCC is a church dedicated to preaching the Gospel, teaching the whole counsel of God and winning souls for the kingdom of God. Through our teaching, preaching and our ministries, we strive to fulfill our mission "to make, mature and multiply disciples of Jesus Christ."
Men's Fellowship Breakfast
SATURDAY, November 2nd • 10:00 AM to 12:00 PM • FELLOWSHIP HALL
On Saturday morning, November 2nd, FPCC's men's ministry will come together and view the gospel-centered video by Dr. Tony Evans, "Kingdom Men Rising." Kingdom Men Rising is a documentary film exploring what it means to be a real man in the midst of cultural trends in which there is confusion about masculinity. Come join us and enjoy a nice meal, deepen friendships and strengthen your faith in the company of other men.
B.L.A.Z.E. NOW
Get ready! Get ready! Get ready! As we gear up for our Youth & Young Adult Ministry B.L.A.Z.E. NOW (Night of Worship) which happens every 3rd Friday Night, Come out and connect with us this Friday October 18th as our young folk worship God in their own unique way with spoken word, gospel rap, dance, song and then some. Doors Open at 7:30pm.
Women's Fellowship
Our Sister's of Faith Women's Ministry start's back this Fall fellowshipping on 2nd Saturday's of each month starting in October. Next session will take place on Saturday November 9th at 10am. Come join us as our women move towards Victory in 2019 and beyond!