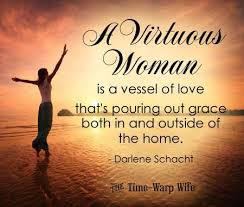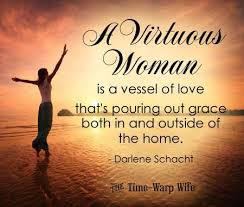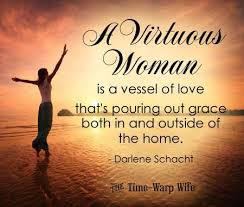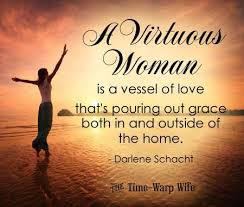 First Lady Kimberly Henderson First Lady Kimberly Henderson, also known as Lady Kim is a native of Elm City, North Carolina and was born to the late Rev. James R. Moore and Miller Mae Moore.
Lady Kim completed her undergraduate studies in Accounting at North Carolina A&T State University in Greensboro, NC. After working and paying her own way through college, she was initially employed as an Accountant for Amoco Corporation in Tulsa, OK. Upon moving back to the east coast, Lady Kim continued to find work as an accountant until, God called her to come home to raise her family.
She is married to her college sweetheart, Pastor Neal Henderson. While ministerial commitments are a priority, Lady Kim ensures that her family is well taken care of. She serves as a devoted wife to her husband and loving mother to their three children: James, Brianna, and Michaela.
In December 2015 Pastor Neal along with Lady Kim were called by God to be the Sr. Pastor and First Lady of Forest Park Community Church (FPCC) in the historic and diverse city of Baltimore, Maryland. Together they bring a passion for the gospel, biblical wisdom and integrity to the FPCC family.
Lady Kim is an eloquent woman regarding issues on marriage, mentoring, discipling and ministering to women of all ages. She compliments the ministry with her compassion and is devoted to seeing the vision of FPCC exhibited.
Along with receiving her ministerial license in July 2005, Lady Kim has served in several ministerial capacities, served on a missionary trip to Cuba and is a tremendous example of a Proverbs 31 woman.